I was able to sit down with Enneacast hosts Jesse Eubanks and Sam Stevenson to explore concerns about using the Enneagram. We walk through two popular objections: the Enneagram's occultist roots and use of spiritual language. You can LISTEN to the episode right here.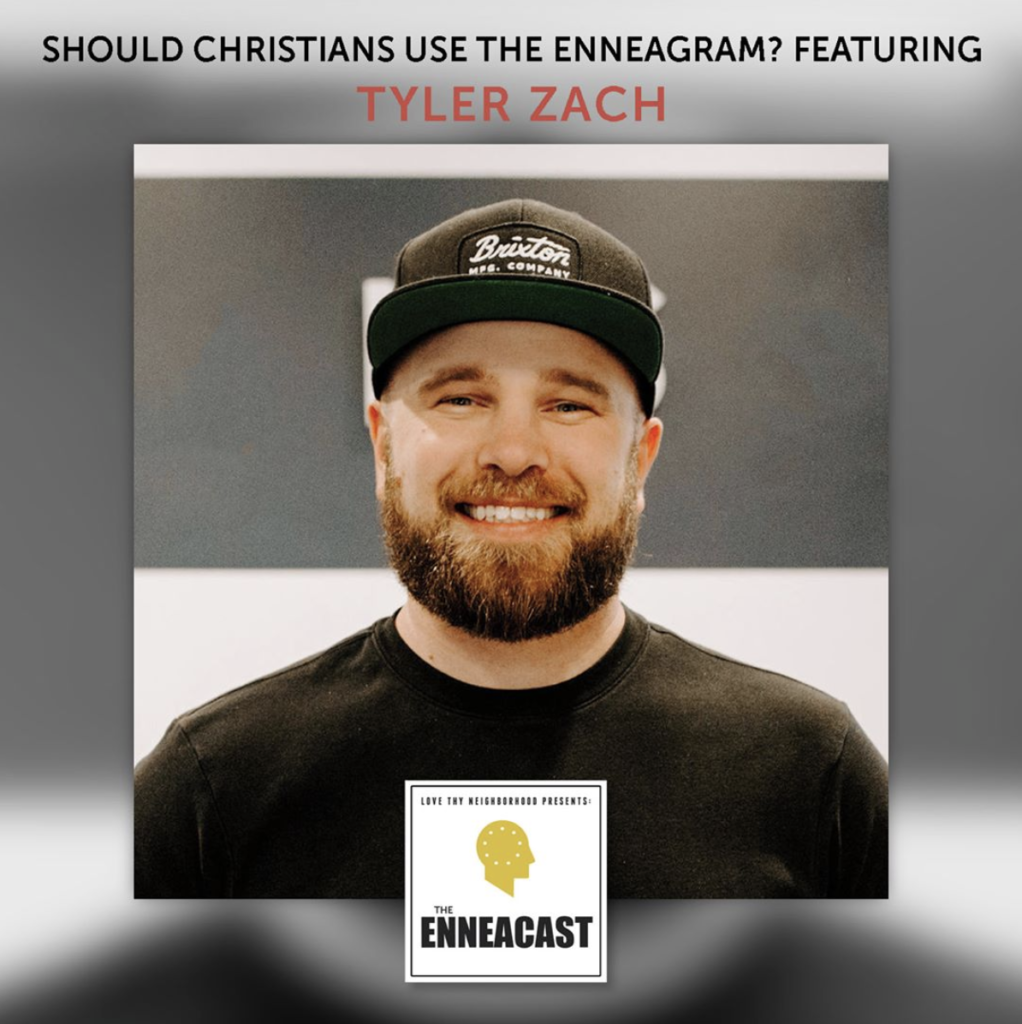 In addition, if you want to learn more, please download my FREE PDF resource. It goes into more detail than we had time for in the podcast episode. I answer the following tough questions:
Does the Enneagram put too much focus on self?
Is the Enneagram a Christian-based tool?
Is the Enneagram dangerous as a spiritual tool?
Is the Enneagram redeemable? (if it has mixed sources?)
Does using personality categories do more harm than good?
Does the Enneagram help or hinder our evangelism?
Can the Enneagram itself save us?