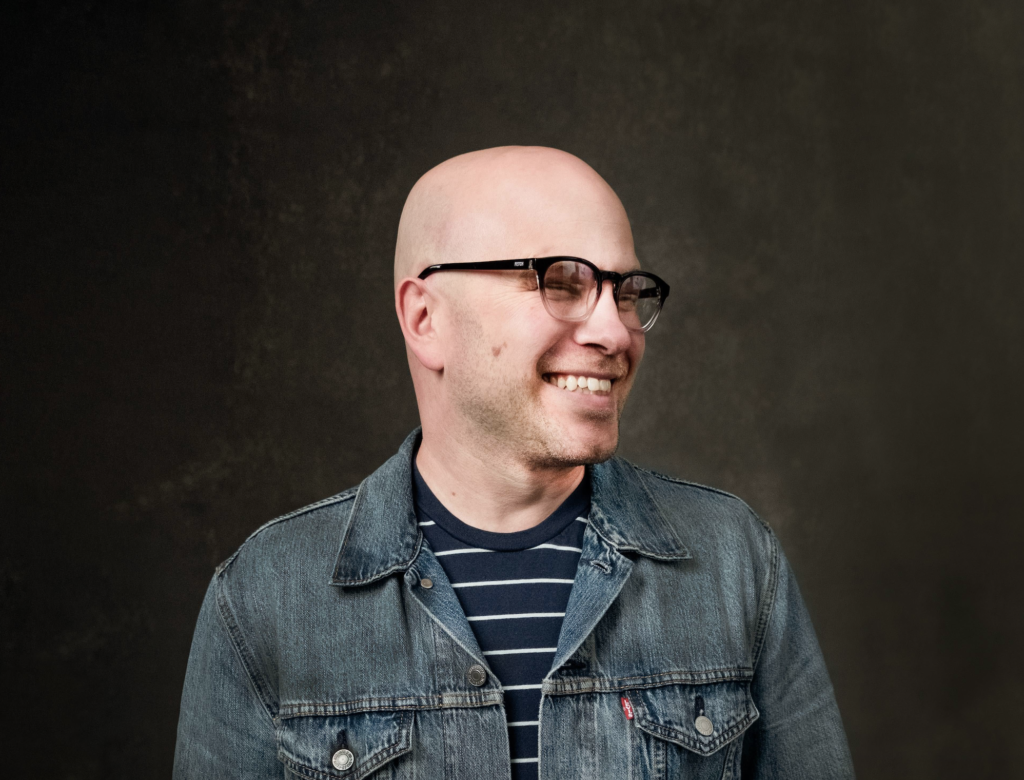 TRUTH FOR YOUR TYPE
Gospel For Enneagram
We cannot change what we are not aware of.
-Sheryl Sandberg
It's true: no self-awareness, no growth. John Calvin understood this and famously said, "Our wisdom, in so far as it ought to be deemed true and solid wisdom, consists almost entirely of two parts: the knowledge of God and of ourselves."
Gospel for Enneagram exists to further your spiritual growth by applying gospel truths to your type. I've created a personal web site TylerZach.com where you can learn more about the following:
Please contact me here with any questions you have. I love responding to questions!
PS: Make sure to subscribe to my email list to get book updates and and an invite to received pre-release copies.

TYLER ZACH
/ PASTOR AND AUTHOR
Get Book Updates & Launch Team Invitations
Let's Stay In Touch
[mc4wp_form]