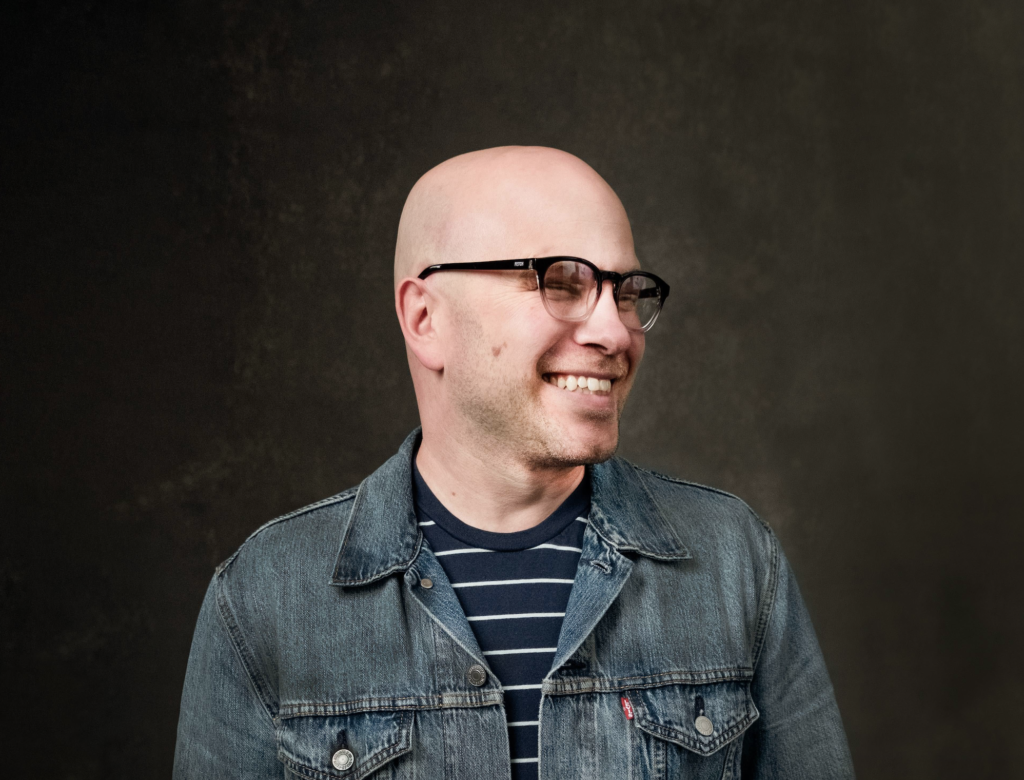 TRUTH FOR YOUR TYPE
Gospel For Enneagram
We cannot change what we are not aware of.
-Sheryl Sandberg
It's true: no self-awareness, no growth. John Calvin understood this and famously said, "Our wisdom, in so far as it ought to be deemed true and solid wisdom, consists almost entirely of two parts: the knowledge of God and of ourselves."
Gospel for Enneagram exists to further your spiritual growth by applying gospel truths to your type. I'm embarking on a journey to write a 40-day devotional book for every Enneagram type. It may take a few years, but I'm passionate about this project and believe it will transform many lives.
I'm available to lead Enneagram trainings and conferences for churches, staff teams, schools, and businesses. Just let me know if you'd like to connect more about prices and availability.
Please contact me with any questions you have. I love responding to questions!

TYLER ZACH
/ PASTOR AND AUTHOR
Get Book Updates & Launch Team Invitations
Let's Stay In Touch